Waterways Blogs
Welcome to Waterways blogs.  Our aim is to share interesting and useful information that will add value to you and provide you with interesting insight into the water we consume and much more.
Looking for an article on something in particular?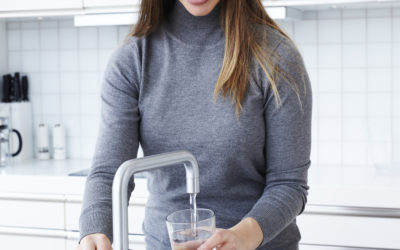 Add style, functionality and healthy hydration to your kitchen upgrade with a single tap! The kitchen is the heart of most homes. It's a place where families start and finish their days. Where they eat, talk, and drink. It's a space that in today's modern home must...
read more