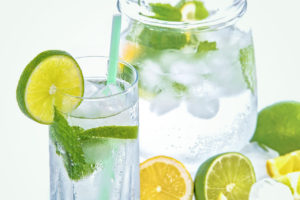 Waterways believes that it is a basic human right to have access to clean, safe and healthy water.
To us, it's so much more than water, it's about long term well being for you and your family.
With a Waterways Water Filter System or tap, you have the best tasting, pure and chemical free water on demand all day, every day!
All households and families are different. The questions is, which Waterways Home Water Drinking Solution is best for you?
Through our team of experts, we provide you with:
Technical advice
Hassle-free, fast delivery
Expert installation
Comprehensive scheduled servicing.
For the very best water, make it Waterways water. Contact us today for a no obligation consult.