Waterways Blogs
Welcome to Waterways blogs.  Our aim is to share interesting and useful information that will add value to you and provide you with interesting insight into the water we consume and much more.
Looking for an article on something in particular?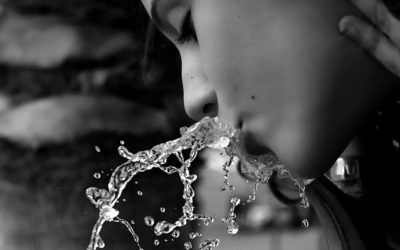 With the onset of winter and the temperatures start to become cooler, we tend to look for anything that can warm us up, both inside and out. This leads to us becoming less sensitive to the messages our body gives off to drink water. Winter really makes it tough for us...
read more