Waterways Blogs
Welcome to Waterways blogs.  Our aim is to share interesting and useful information that will add value to you and provide you with interesting insight into the water we consume and much more.
Looking for an article on something in particular?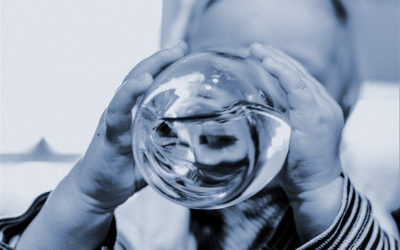 Water is a crucial part of your child's health. If your child does not drink water, it will affect their body as the human body is made up largely of water. Water is your child's body's most important nutrient and it is involved in every bodily function of theirs,...
read more