Waterways Blogs
Welcome to Waterways blogs.  Our aim is to share interesting and useful information that will add value to you and provide you with interesting insight into the water we consume and much more.
Looking for an article on something in particular?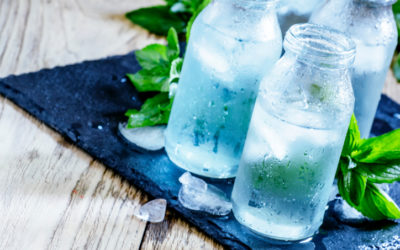 Have you ever stopped to consider what exactly your water filter system is filtering out of your water and what it is leaving behind? Once upon a time water was just water. You drank it from a tap without thinking about what might be in it and just knew that it was...
read more